US inflation has hit 6.2%
Tuesday, November 16, 2021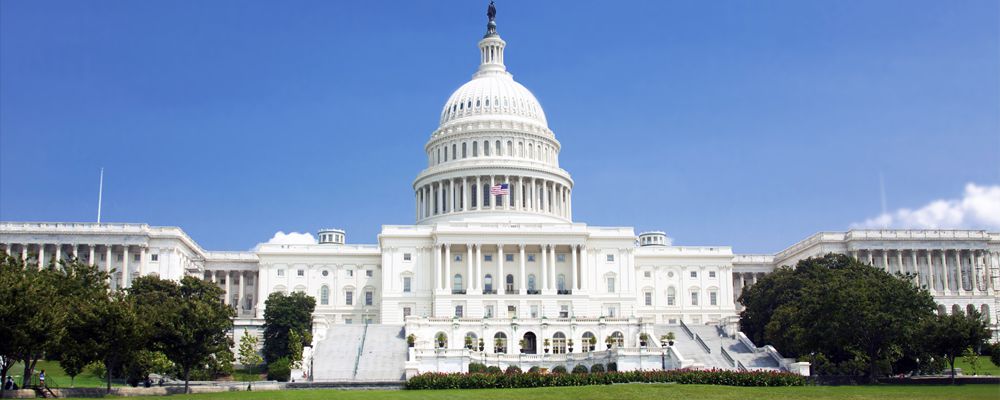 The US congress has been working through several key pieces of legislation including a bill to ensure that the government continues to be funded. Each October, at the end of the fiscal year, Congress votes on extending the debt ceiling. This vote became a stand-off between Donald Trump and Democrats a few years back when workers were stood down and wages not paid for two months. This time the vote was split along party lines and Congress agreed the funding which averted another shut down.
The US$1.3tn infrastructure and green energy bill and the so called US$3.5tn 'build back better bill' are both being debated as they pass through Congress. We expect both to be passed but the final cost will depend upon the outcome of internal Democrat Party negotiations between the conservative centrists and the progressive left wing of the party.
US economic growth slowed sharply in the third quarter of the year, as the fast-spreading Delta variant of coronavirus dampened consumer spending. The economy expanded at an annualised rate of just 2% in the three months to September – down from 6.7% in the previous quarter. It came as the US faced supply chain issues, rising inflation and new Covid restrictions in some places. But infection rates are falling and some experts think growth will pick up. Despite this business sentiment remain good as companies have been able to pass on inflation increases to their customers. It is expected that a recovering labour market and consumer spending will grow this year and next.
The Federal Reserve's 2021 inflation forecast has been reviewed upwards again. This is a sign that the Fed is acknowledging the more persistent nature of the current inflationary pressure. In November the Fed announced the start of the tapering of their QE programme with a monthly reduction of US$15bn and take eight months to bring the programme to an end. Markets have taken this policy change well.
The outlook for US inflation and labour markets is what will influence US policy makers over interest rate rises. The US CPI inflation rate has just hit a new high of 6.2%. This is a sharp jump from last quarters year on year figure of 5.4%. This is the fastest rise in CPI since 1990. It is however, forecasted to fall in Q1 and Q2 and heading back to a mean forecast of 2.2% inflation by Q3 of 2022. This form of transient inflation will suit the Fed as it will put less pressure on interest rate rises but many analysts think that inflation will be more stubborn for longer.
US equities continue to command a premium valuation perhaps due to the higher weighting of global technology leaders. The surge towards this sector has led to concerns about these valuations, yet earnings momentum remains strong and many of these companies are global leaders that only increase revenue and market share.
US markets continues to shine in October and November when the Q3 earnings results were published. These better-than-expected results prompted a rise in global markets.
---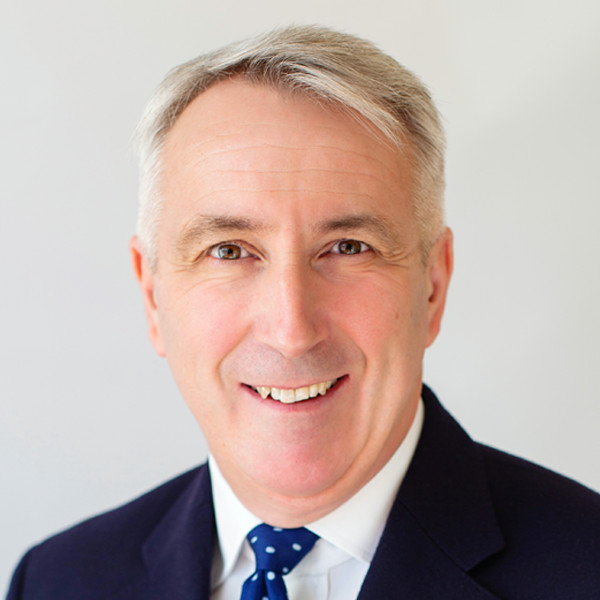 Chris Davies
Chartered Financial Adviser
Chris is a Chartered Independent Financial Adviser and leads the investment team.
Our Contacts
Estate Capital Financial Management
7 Uplands Crescent,
Swansea, South Wales,
SA2 0PA.
Tel:
01792 477763