Until a vaccine is available a full economic recovery will be uncertain.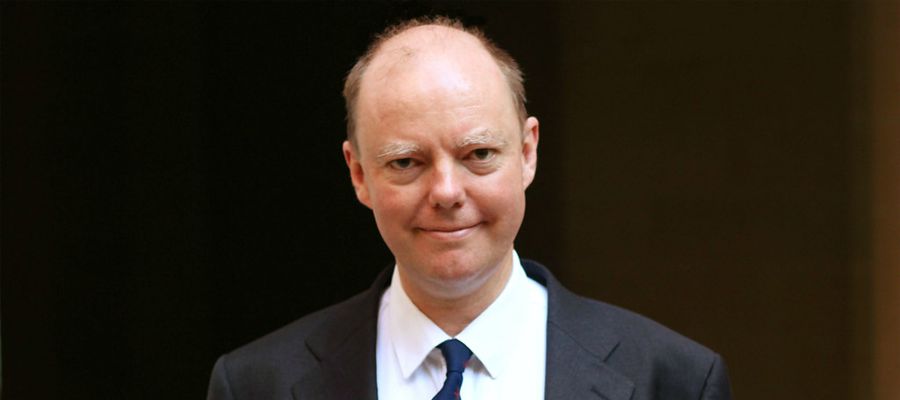 New modelling from Public Health England and Cambridge University has indicated that the R reproduction rate has fallen to 0.4% in London while the average across England is 0.75. The daily rate of infection in London has fallen from 213,000 on 23rd March, the day before lockdown to 24 each day on 10th May. New cases are falling by a half every 3.5 days. As London was the UK centre of contagion these are very encouraging figures and that we are seeing a significant decline in infections.
Despite these figures, the Director of the WHO Europe Dr Hans Kluge, has warned that Europe could face a second wave of Coronavirus and this could come at the same time as other diseases such as seasonal flu and measles. As the number of Covid-19 cases are falling in the UK, France, Italy and Spain there is concern that they are now rising in Russia, Ukraine and Belarus.
Dr Kluge said that now is the time to prepare for a second wave rather than celebrate the end of the first. Prof Chris Whitty, England's Chief Medical Officer reinforced this concern that a second wave could be even deadlier that the first. It is for this reason that government guidelines on social distancing and hygiene measures are set to continue.
The Oxford University vaccine trials are now asking NHS staff that may have been exposed to Covid-19 to become part of their human trials. Scientist want to ensure that the trials are conducted with a meaningful number of people that may have had or have the virus. The trials have been supported by £20 million government funding and a partnership with Astra Zeneca to ensure if successful can be manufactured at scale. Until a vaccine is available a full economic recovery will be uncertain.
---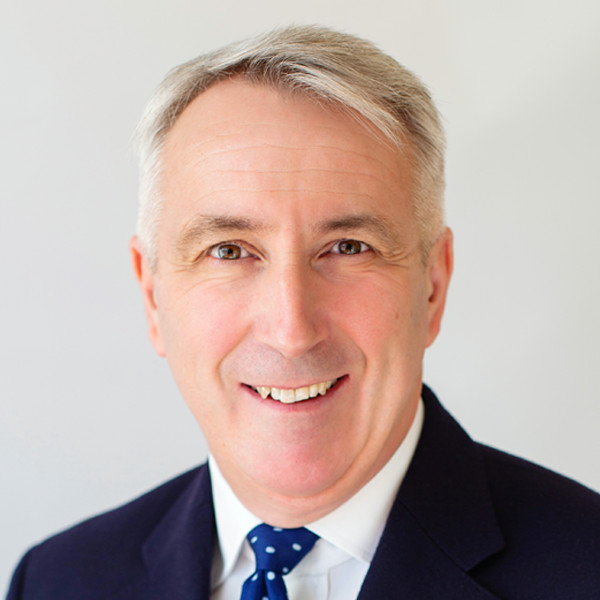 Chris Davies
Chartered Financial Adviser
Chris is a Chartered Independent Financial Adviser and leads the investment team.