When the fog has lifted.
Wednesday, December 5, 2018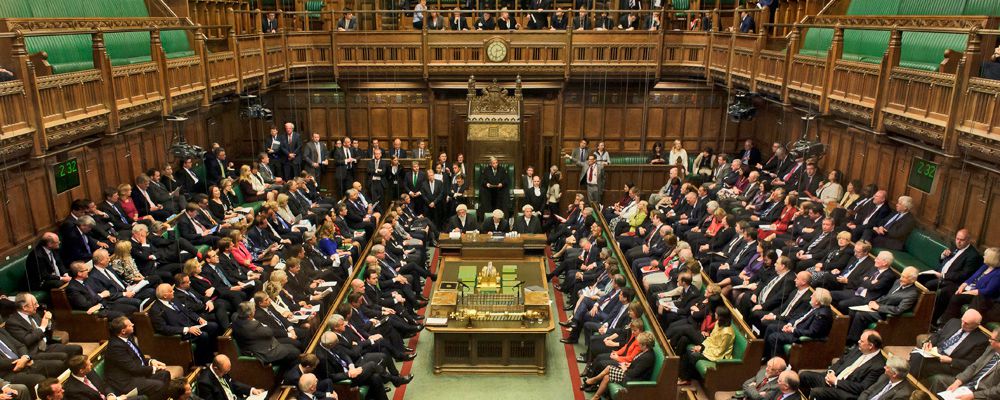 October's budget set out the conditions of the UK economy and public finances. The UK is expecting 1.4% GDP growth this year and is projecting 1.5% in 2019 and 1.5% in 2020 according to the IMF. The UK achieved year-on-year growth of 2.5% at the end of August and 3.2% at the end of September according to the ONS, driven partly by UK household spending.
In the UK, 32.4 million people aged between 16 and 64 are in work. This is an employment rate of 75.5% which is up on last year's figure. At the same time the unemployment rate in September was 4.1% and wages are growing at their fastest rate for nearly a decade. The UK looks in good shape and with these high employment levels and subsequent higher tax receipts the Chancellor Phillip Hammond had an additional £13bn to spend.
However, corporate investment levels remain uncertain and fell 1.2% between Q2 and Q3 due to the lack of clarity over Brexit. Many companies have put investment plans on hold while the uncertainty persists. This uncertainty is expected to be resolved over the winter months and investment levels may then increase as businesses plan for the agreed outcome. Once the form of Brexit is clear then business investment is expected to rise.
The UK stock market has suffered like all others recently but with all asset reductions comes value opportunities. The UK's two big oil companies have been benefiting from higher oil prices and offer investors a dividend yield of 5%. Some FTSE 100 companies are offering post correction yields of over 6%, and 40% of all FTSE 100 companies are offering investors dividends of over 4% which is very attractive given that CPI inflation is 2.4% and base rates are 0.75%.
With all corrections there is value and once the fog of Brexit has lifted the UK it is likely to be viewed as an attractive place to invest.
---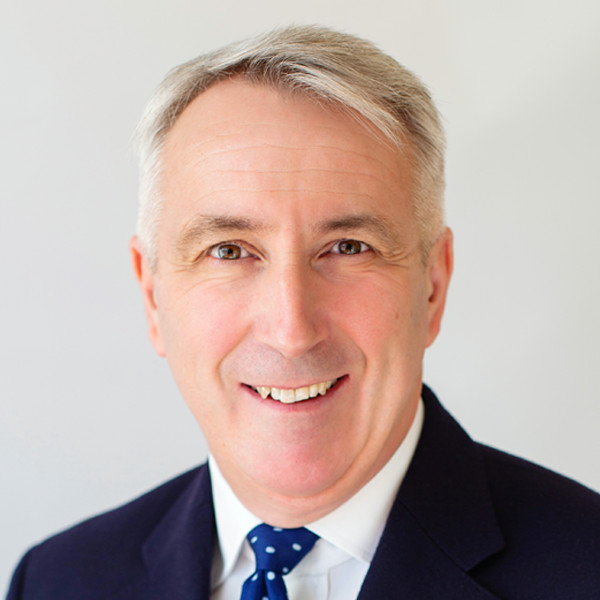 Chris Davies
Chartered Financial Adviser
Chris is a Chartered Independent Financial Adviser and leads the investment team.