While the Outlook has Improved, Asian Stock Markets are still Subdued and are Looking Cheap
Asia contains the majority of the world's population and is growing fast enough to produce an economy the size of Germany every 4 years.
The Asia Pacific ex Japan Index has fallen by 28% from its April 2015 peak taking it to a three year low in early September. These losses are the result of the fear of a hard economic landing for China, falling commodity prices and the prospect of higher interest rates in America which is expected to draw money away from emerging markets. Asian exports into China make up around 10% of the regional GDP so Asian growth is effected by China. The good news for the region is that it looks as if China has turned a corner. Any improvement in China will aid Asian exports. Capital Economics expect GDP growth in emerging Asia to rise to 5.6% in 2016 up from 4.3% in 2015.
While the outlook has improved, Asian stock markets are still subdued and are looking cheap. The MSCI Asia ex Japan Index has a price to earnings ratio of 11.4 which compares favourably with historical averages of 14.
---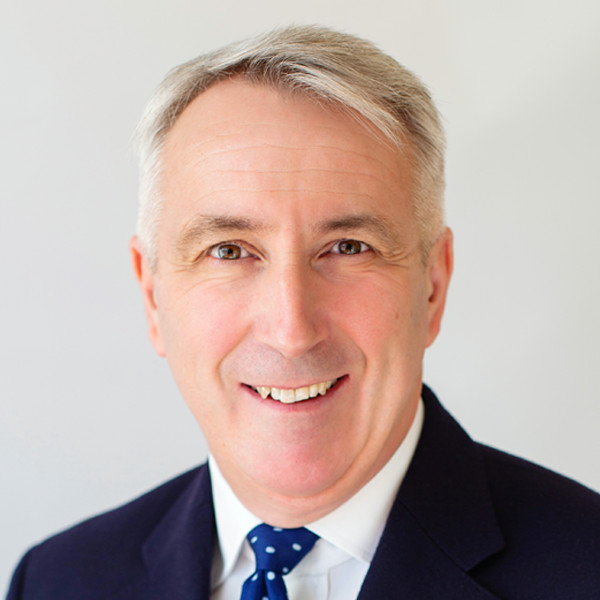 Chris Davies
Chartered Financial Adviser
Chris is a Chartered Independent Financial Adviser and leads the investment team.