Will worldwide crude oil prices average US$65pb this year?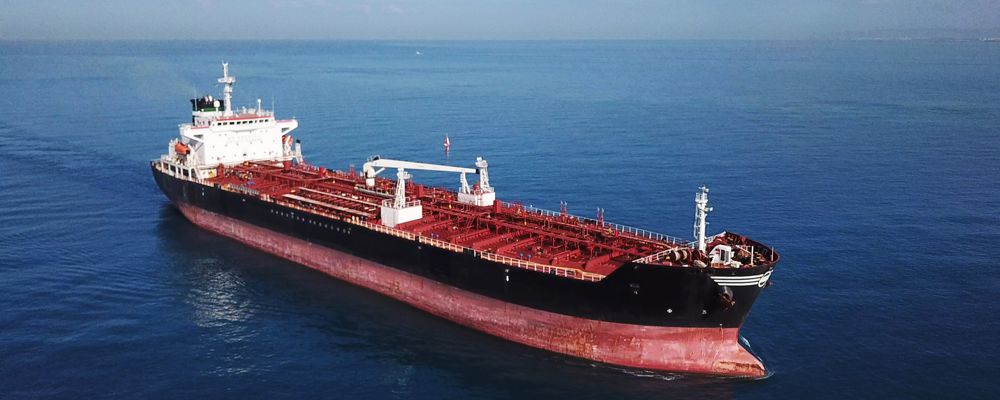 Last November the US imposed sanctions on Iran's oil, shipping, ship building and banking sectors as a reaction to Iran not fully abiding by its nuclear proliferation deal with the West.
Washington clamped down on oil sales and placed heavy sanctions on any company purchasing oil from Iran. However, in order to avoid an oil shortage and subsequent price spike, the eight leading buyers of Iranian oil were given temporary waivers in order to find alternative supplies. These included China, Japan, India, South Korea, Taiwan, Turkey, Italy and Greece. Three of these eight, namely Greece, Italy and Taiwan, have stopped importing Iranian oil. Japan and South Korea have now virtually stopped purchasing Iranian Oil. However, India, Turkey and China are resisting the sanctions.
The US announced in April that it was ending the waivers it issued to China, India, South Korea, Japan and Turkey for the ongoing purchase of oil from Iran. This decision is aimed at bring Iran's oil production to zero and therefore deny the Iranian government its main source of revenue. The original sanction has led to a sharp downturn in Iran's economy, devaluing the currency and quadrupling the country's rate of annual inflation. President Trumps decision not to renew any waivers shows he wants to shut down Iran and bring them back to the negotiating table.
While these sanctions are in force, the world supply of oil needs to meet demand. The US has increased its own oil production while Saudi Arabia and the UAE have increased theirs in order to cover the reductions in supply. Brent crude oil has risen had a volatile year. Last October the price of oil stood at US$86.3 per barrel, fell to US$50.5pb at Christmas, only to rise to US$74.6 in late April. This rise was in part due to OPEC and Russia cutting production by 1.2 million barrels per day in December. Despite the reduced oil supply, analyst are not expecting oil to rise over US$80pb in the near term. According to the Short-term Energy Outlook by the U.S. Energy Information Administration, worldwide crude oil prices could average US$65pb in 2019 and US$62pb in 2020. At the beginning of June crude oil stood at US$63.5pb.
It is against this background that we have set out our portfolio recommendations.
---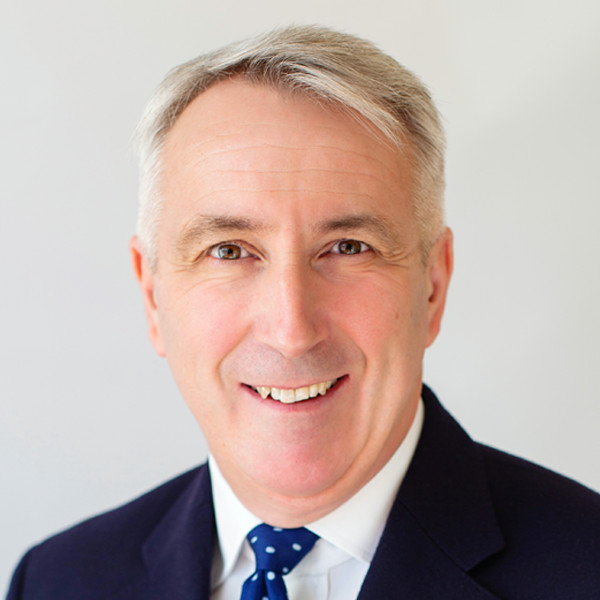 Chris Davies
Chartered Financial Adviser
Chris is a Chartered Independent Financial Adviser and leads the investment team.