The world has re-mortgaged
Wednesday, December 19, 2018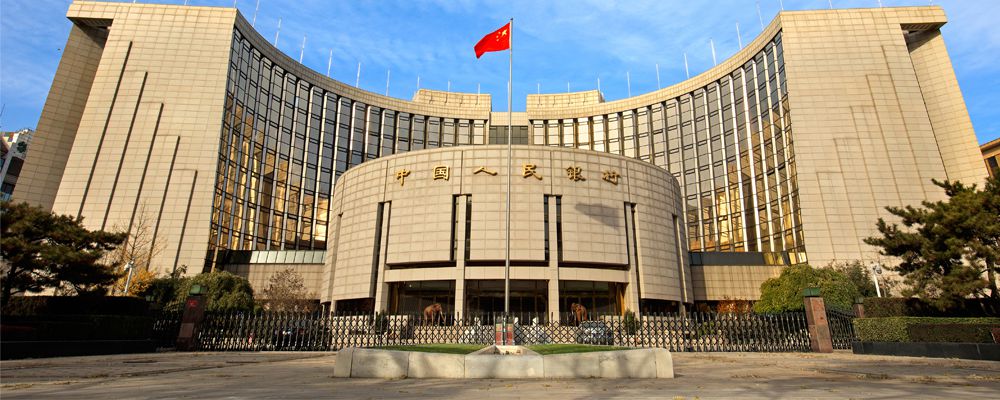 In the ten years since the financial crisis, the combination of central bank's increasing their bond buying program's and an increase in household, corporate and government borrowing has taken world indebtedness from US$173tn in 2008 to US$247tn in 2018.
Over that ten year period government borrowing have seen an increase from US$37tn to US$67tn taking nominal debt as a percentage of GPD from 58% to 85% of global GDP.
Thanks to the reforms and regulations that have been introduced in the banking sector since 2008, our financial institutions have reduced their debt levels and become more resilient to a potential financial shock. In the same decade, banking debt has risen from US$58tn to US$61tn but as a percentage of GDP has fallen from 88% to 78%. However, non-financial corporations have used ultra-cheap borrowing to increase leverage in order to increase profits. Borrowing has risen from US$46tn in 2008 to US$74tn in 2018 which is over 90% of world GDP.
Household debt in the developed world is down compared to ten years ago but globally families are this year holding US$47tn of borrowing which is US$10tn up on 2008.
Now, ten years after the collapse of Lehman Brothers, we are seeing the start of the reversal of the greatest central bank experiment of all time. Quantitative easing looks to have saved us and reversed the world's fortunes but look deeper and we are actually more in debt than ever and that this debt will have to be repaid. To pull the global economy back from the brink, central banks borrowed from the future and that future is now starting to catch up.
---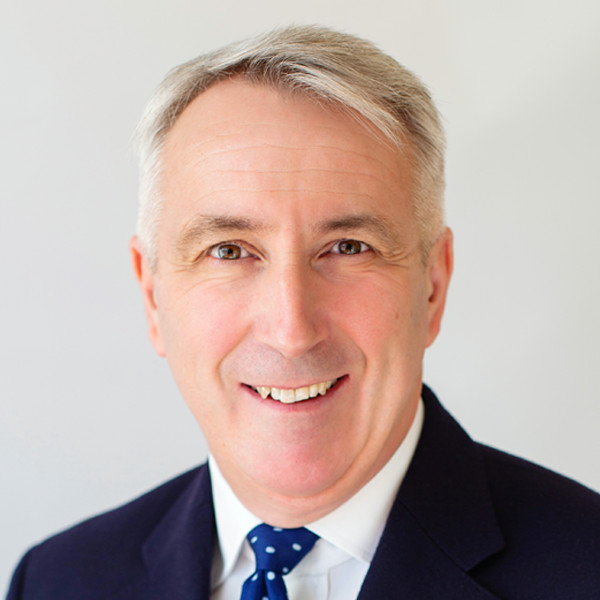 Chris Davies
Chartered Financial Adviser
Chris is a Chartered Independent Financial Adviser and leads the investment team.