The world has started to slow.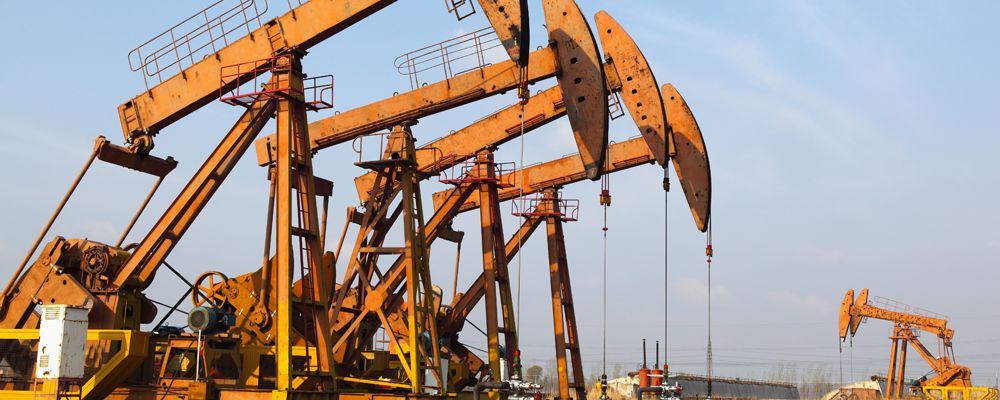 There is some evidence of the world economy slowing in part due to a reduction in global money supply.
Europe is starting to feel the effects of the European Central Bank (ECB) reducing its quantitative easing (QE) bond purchasing programme from €60bn to the current level of €30bn per month. This reduction in bond purchases started in January and is planned to end or taper off from September. There are however commentators expecting the ECB to review this strategy and continue with QE to support the European economy as it would seem that European inflation growth is still dependent on bond purchases.
In the US, Quantitative Tightening (QT) is well underway and the level of dollar liquidity is reducing. The Federal Reserve is expected to raise US interest rates by 0.25% on three more occasions this year while at the same time reducing their balance sheet and cash supplies at a rate of US$50bn per month. The rise in the Fed Funds rate will impact on the cost of corporate credit globally. These tightening initiatives are to a large degree countered by a combination of President Trump's recent fiscal stimulus and tax cuts.
Growth in China has slowed as a matter of policy and a desire for achieving levels of sustainable growth with new pollution controls and greater credit controls on mortgages.
The price per barrel of crude oil has risen to US$80pb due to production cuts agreed between OPEC producers and Russia in order to clear the glut in oil. President Trump has as was expected re-imposed sanctions on Iran and further reduced global oil production by some 700,000 barrels per day. A world with lower stocks and less supply will result in higher prices. The effect of higher energy costs and slowing economic growth could be significant.
---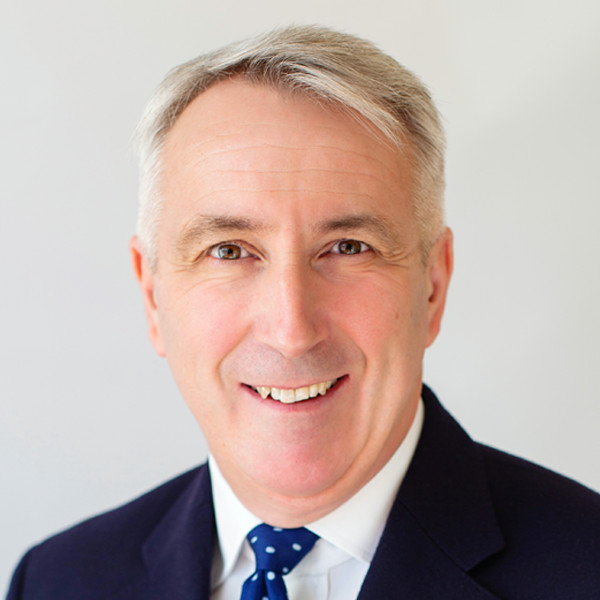 Chris Davies
Chartered Financial Adviser
Chris is a Chartered Independent Financial Adviser and leads the investment team.